EST Creativity Rising Greeting Card 2015
For some, it is an ordeal. For others, a mandatory tradition, and for others still, it is a real pleasure. For EST (being in the 3rd category), greeting cards are a yearly fun creative work aiming to surprise both clients & collaborators. For 2015, we sent our clients a square black card containing only origami papers and a flashcode, which led them to the video below, inviting them to "Seal our Friendship".. literally and figuratively. We even made customized versions of the video including private jokes to 20 of our best clients !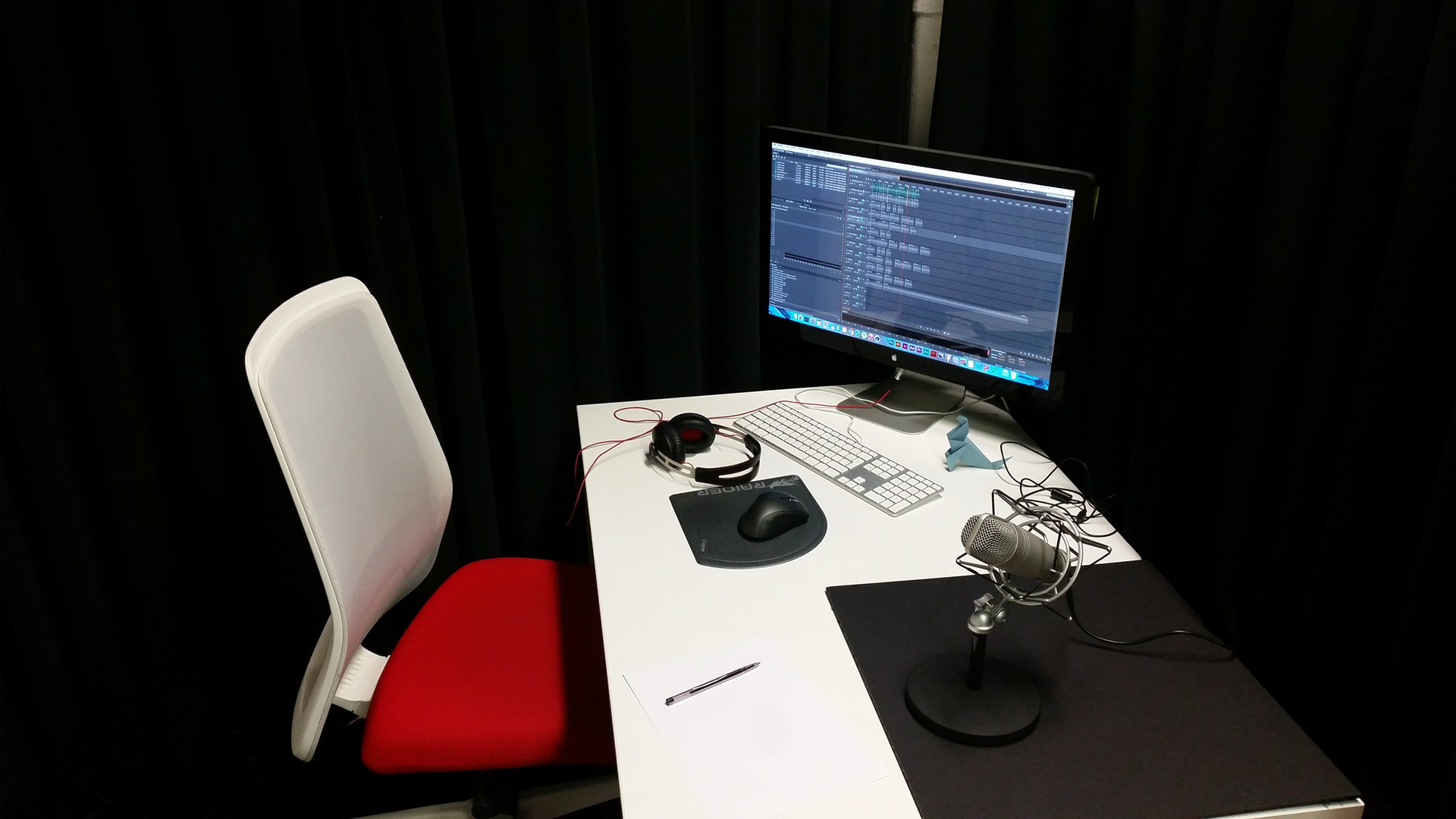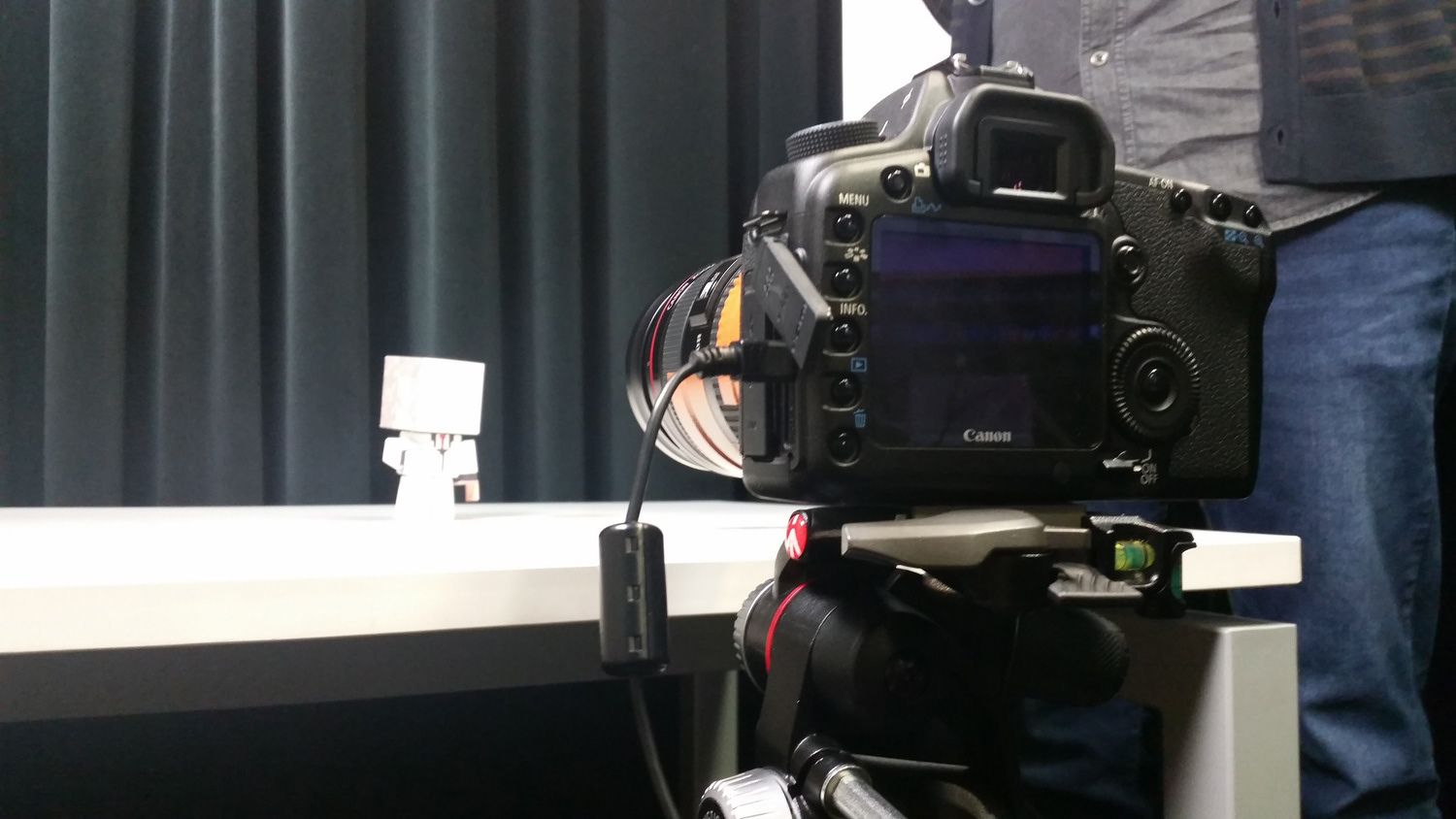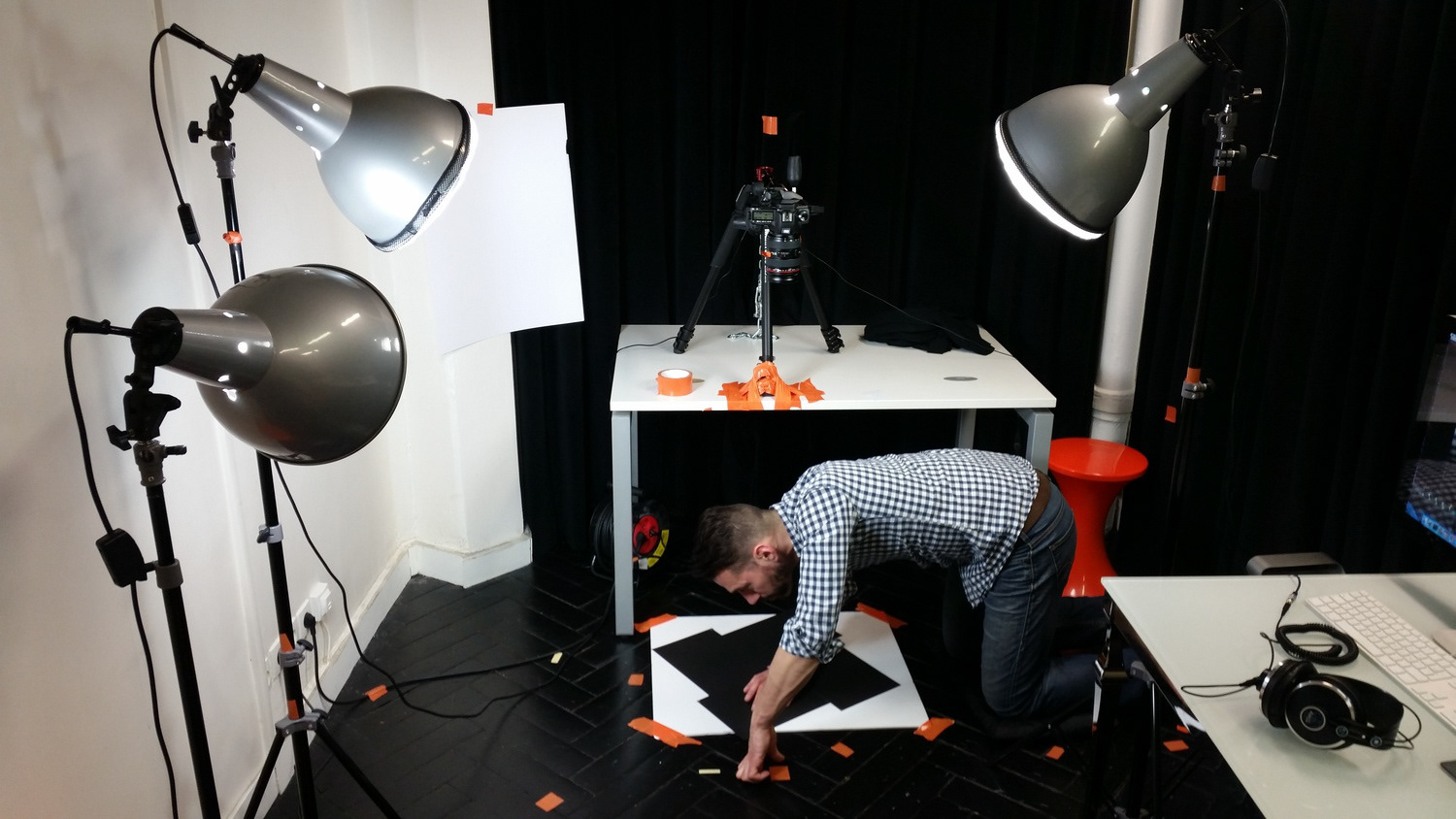 We did our part to start the game...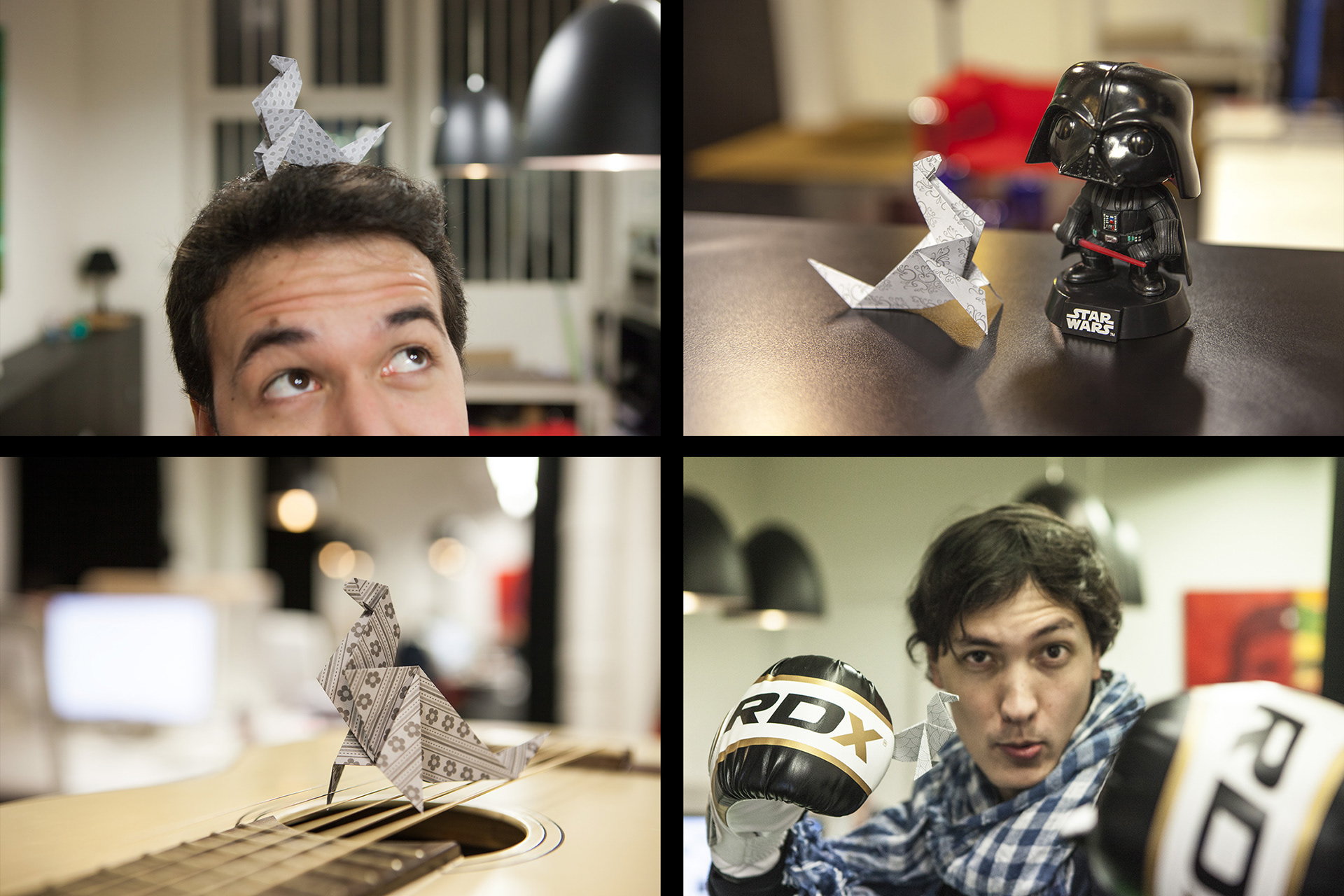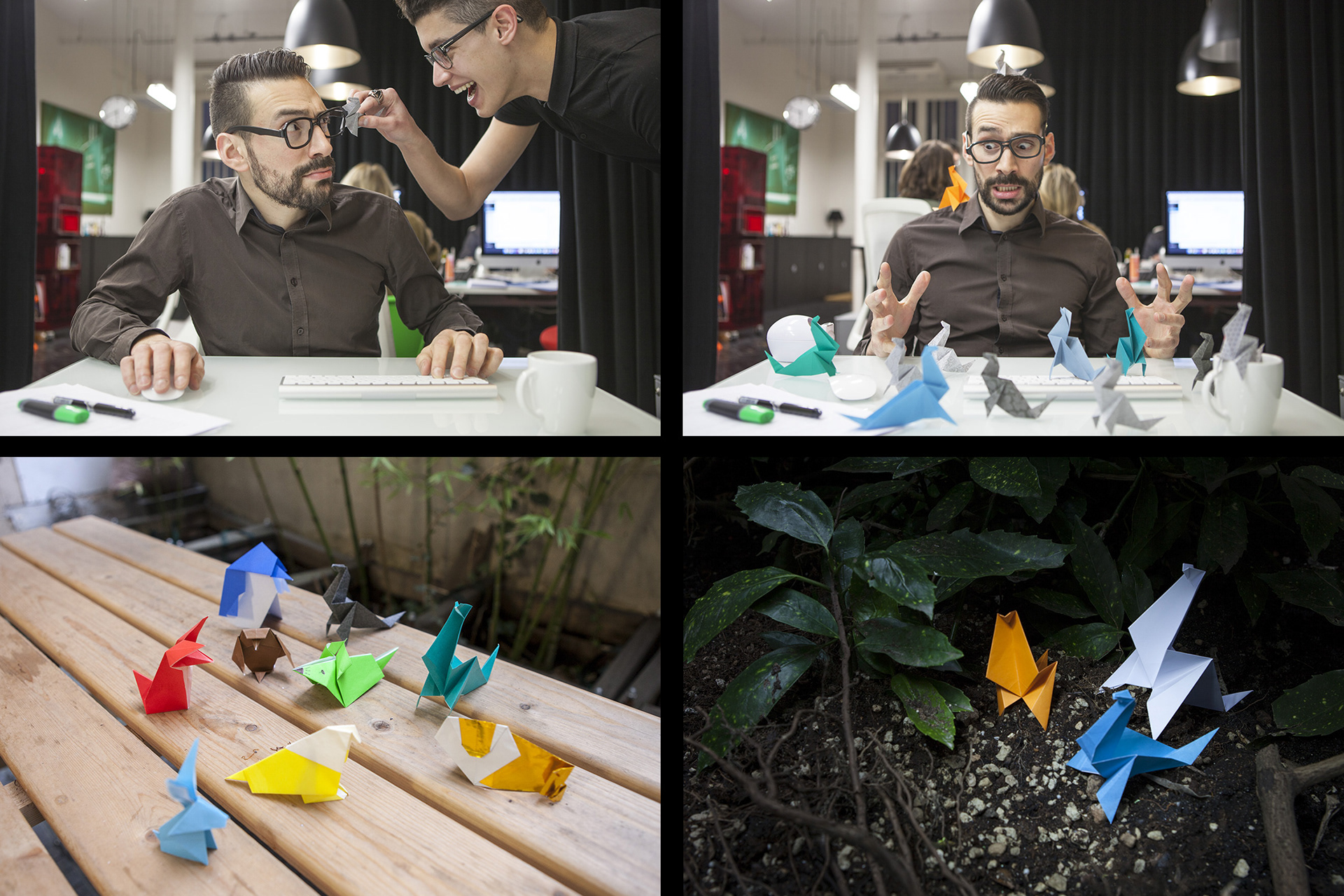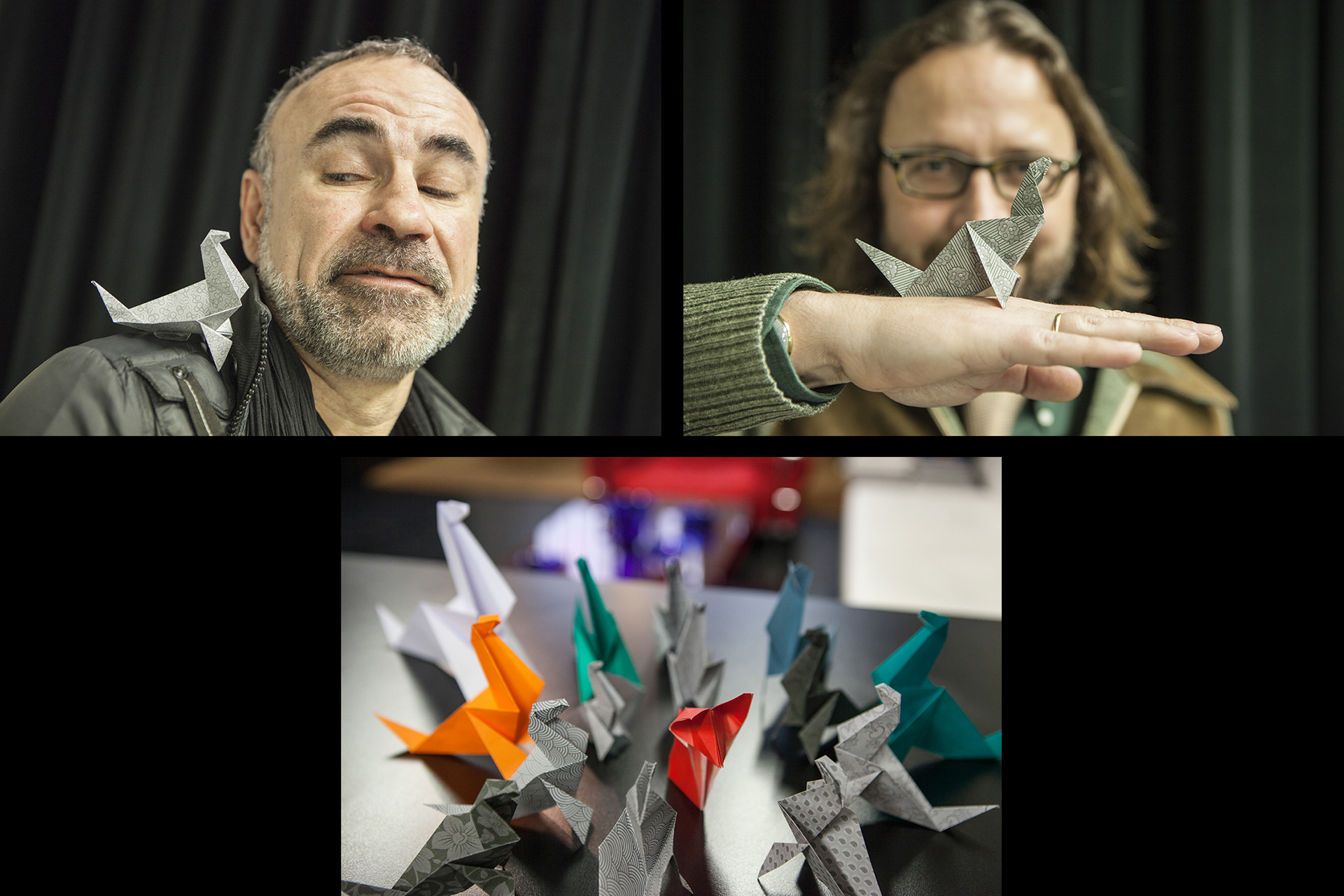 ...And our clients seemed to enjoy their own !